US crude dips 19 cents, settling at $49.39, as oil exporters discuss output cuts
2017-08-07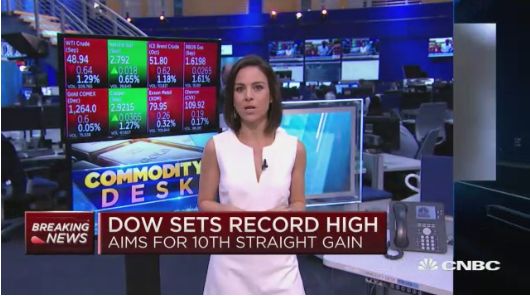 Oil prices fell on Monday as the market worried about higher output from OPEC and the United States, and as oil exporters met to discuss a deal to limit output.
U.S. crude futures ended Monday's session down 19 cents at $49.39 per barrel, after sinking to a low of $48.54 a barrel. Global benchmark Brent crude futures were down 25 cents at $52.17 a barrel by 2:19 p.m. ET (1819 GMT), after trading as low as $51.37 a barrel.
Both contracts stood well below levels hit last week, which marked their highest since late May.
Oil prices fell as much as 2 percent on Monday on selling triggered by a rebound in production from Libya's largest oil field along.
Output at Libya's Sharara field was returning to normal after a brief disruption by armed protesters in the coastal city of Zawiya, the National Oil Corporation (NOC) said. The field has boosted Libya's oil production, which climbed to more than 1 million bpd in late June.
--News from www.cnbc.com
Kolany
To be global leader of oilfield chemicals