Compliance to Agreed OPEC Reductions Continued Falling
2017-08-04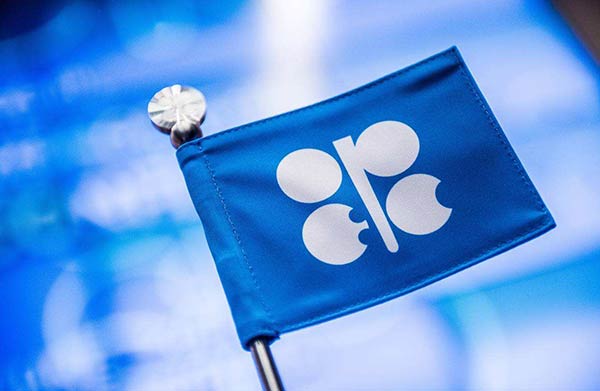 OPEC'S production rose in July due to higher Libya and Nigeria production but compliance by members commotted to production cuts has also continued falling, says JBC Energy in a report.
OPEC's production for all members is up 200,000 barrels a day mainly due to a boost in Libyan output by 150,000 barrels a day and by 40,000 barrels a day in Nigeria. But some members committed to cuts also increased output with the United Arab Emirates inching up by 20,000 barrels a day, Saudi Arabia by 10,000 barrels a day and Qatar by 10,000 barrels a day. Compliance to agreed OPEC reductions has now fallen to 93%, according to Viennese energy consultancy, compared 94% in June.
--News from www.sinopecnews.com.cn
Kolanky
To be global leader of oilfield cementing chemicals.