Royal Dutch Shell's Second- Quarter Earning Rise Sharply
2017-07-28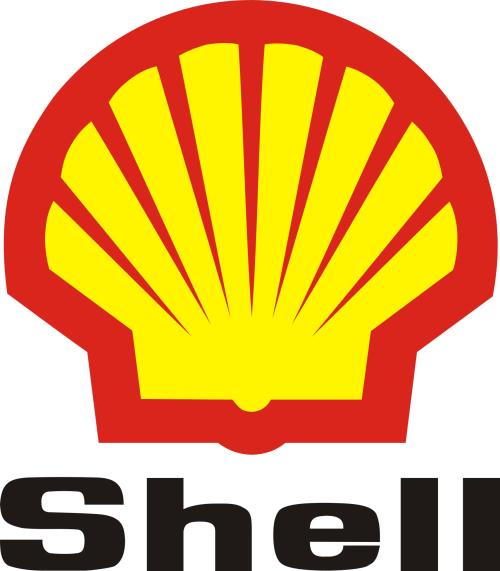 Royal Dutch Shell PLC on Thursday said second-quarter net profit rose to $1.9 billion as cash generation increased sharply in the quarter, indicatiing the company is continuing to adapt to lower oil prices.
The Anglo-Dutch oil giant's quartely profit on a current cost-of-supplies basis--a muber similar to the net income that U.S. oil companies report--rose to $1.9 billion from $239 million in the same period last year. Earnings were buyed by a fragile recovery in the price of oil, though impairments related to divestments in the period dampened overall profit.
Cash flow from operations --a crucial metric for investors and analysts anxious about dividends since oil prices started falling in 2013--soared to $11.3 billion. Shell said it has generated $38 billion of cash from its business over the last 12 months, enough to cover dividend payments and bring down debt levels.
The company said it intends to maintain tight capital discipline going forward as the oil price outlook remains volatile.
--News from www.sinopecnews.com.cn
Kolanky, suppliers of oil well cementing additives and drilling mud chemicals, we aim to be global leader of oilfield chemicals, any questions, welcome to contact info@oilfield-chem.com to get more information.