US sanctions for crude oil supply will tighten
2019-05-17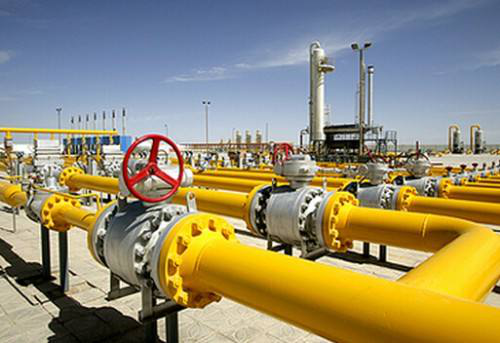 The International Energy Agency (IEA) said that after the Asian economy entered a quiet period, global oil demand growth will slow down earlier expectations, while warning that crude oil supply will be tightened due to US sanctions against Iran.
The IEA has lowered its global demand forecast for the first time since October last year, saying that oil consumption in China, Japan and Brazil is disappointing, meaning that the quarterly situation is severe in 2019. In the first three months of this year, global oil inventories unexpectedly increased significantly.
However, the IEA said stocks are expected to fall sharply this quarter as demand picks up and US sanctions put pressure on Iranian production. The agency said Iran's output this month could fall to its lowest level since the Iran-Iraq war in the 1980s.
The IEA cut the global oil demand forecast for the first quarter by 400,000 barrels per day, and the annual estimate is lowered by 200,000 barrels per day. As a result, the 2019 crude oil demand growth forecast is lowered by 90,000 barrels per day to a relatively "healthy" 1.3 million barrels per day.
Although OPEC and its partners implemented production cuts to maintain market balance, oil stocks increased by 700,000 barrels per day in the first quarter due to unexpectedly weak demand, about seven times the previous estimate.
"Demand factors moderately ease supply concerns," the IEA, based in Paris and providing energy policy advice to major economies, said in its monthly report. "Even so, the slowdown in demand growth may be short-lived, and we believe that growth will accelerate in the rest of the year."