PetroChina acquires Russian Arctic natural gas project
2019-05-13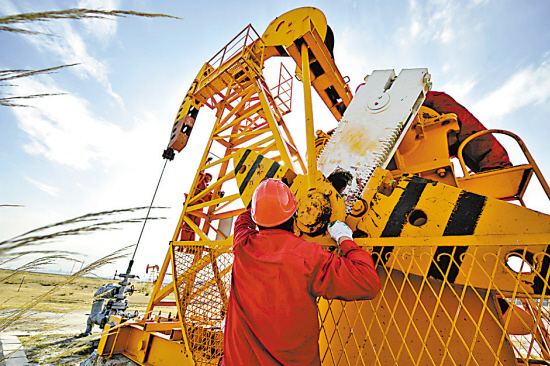 The "Belt and Road" oil and gas cooperation roundtable was held in Beijing on April 28th. The National Energy Administration, the International Energy Organization, and representatives of domestic and foreign oil and gas companies reached broad consensus on jointly building a community of oil and gas cooperation interests. PetroChina announced at the meeting that it will acquire a 10% interest in the Russian Arctic LNG-2 project.
The Arctic LNG-2 project is located in the Yamal-Nenets region of Russia and is the world's largest natural gas producing area, with natural gas production accounting for about 15% of world natural gas production.
Wang Yilin, Chairman of PetroChina: We actively promote cooperation with Russian oil in Sino-Russian crude oil trade and upstream blocks, and cooperate with Novatec in the Arctic Yamal gas and LNG integration project; we accelerate the construction of China and Russia The Eastern Gas Pipeline Project is scheduled to be put into operation during the year.
Energy cooperation is a key area for the joint construction of the "Belt and Road". Chinese oil and gas companies have promoted hundreds of projects in 52 countries around the world through investment, trade, engineering services and capacity cooperation.