Japan is forced to suspend Iran's oil imports again
2019-04-12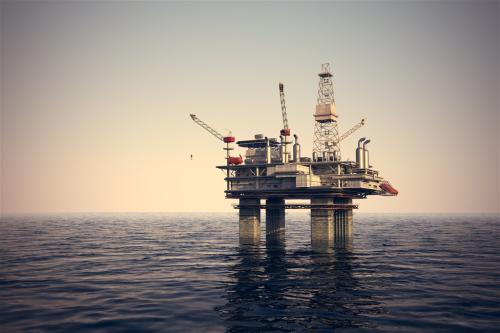 Because Japan temporarily obtained pardon treatment in the US sanctions against Iran, but with the hope of this treatment extended, Japanese companies will stop importing oil from Iran again after April.
According to the Japan Broadcasting Association (NHK) news on March 31, US President Trump restarted oil sanctions against Iran last November and demanded that countries stop importing Iranian oil.
However, countries such as Japan have temporarily obtained pardons, and this pardon has been extended until May of this year. As a result, Japanese companies JXTG and Cosmo Energy Holdings have resumed Iranian oil imports that were once interrupted.
The report said that the Japanese government has been conducting relevant consultations with the US government, but there has been no progress, and the pardon treatment is not expected to be extended. Therefore, Japanese related companies will stop importing oil from Iran again after April.
Relevant companies said that although the oil imports from Iran are not high, they will not affect Japan's domestic oil and gas supply. However, the diversification of crude oil imports is indispensable, so the Japanese government will be required to continue to urge the US government to extend the pardon of Iranian oil imports.