US Set for Oil Production Surge?
2017-07-19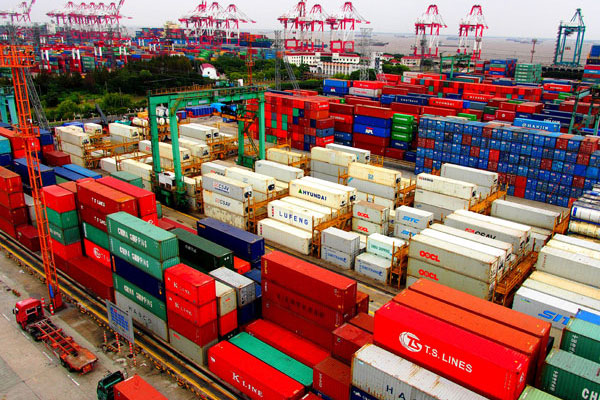 Weekly EIA data points to a sharp slowdown in US oil production growth--output has risen by just 83k bpd over the past nine weeks, about a third of the previous nine weeks pace, to 9.4M bpd. But that may be about to change, analysts say. Monday's Drilling Productivity Report indicated drilled but uncompleted wells, or DUCs, in shale regions hit 6,031 last month from 5,877 in May. These DUC's are virtually guaranteed oil producers once they're primed and ready for action, so rising inventories combined with indications of more oil patch activity"likely serve as harbingers of robust production growth in 2H17," Simmons & Co says.
--News from www.sinopecnews.com.cn
Kolanky mainly supply cementing additives, cementing filtrate reducer, cementing retarder, cementing dispersant, and drilling fluid additives, products include sulfonated asphalt, shale inhibitor, fluid loss control agent, if you have any questions, please contact us by email: info@oilfield-chem.com.