Oil Search and Santos on a revised merger proposal
2021-08-04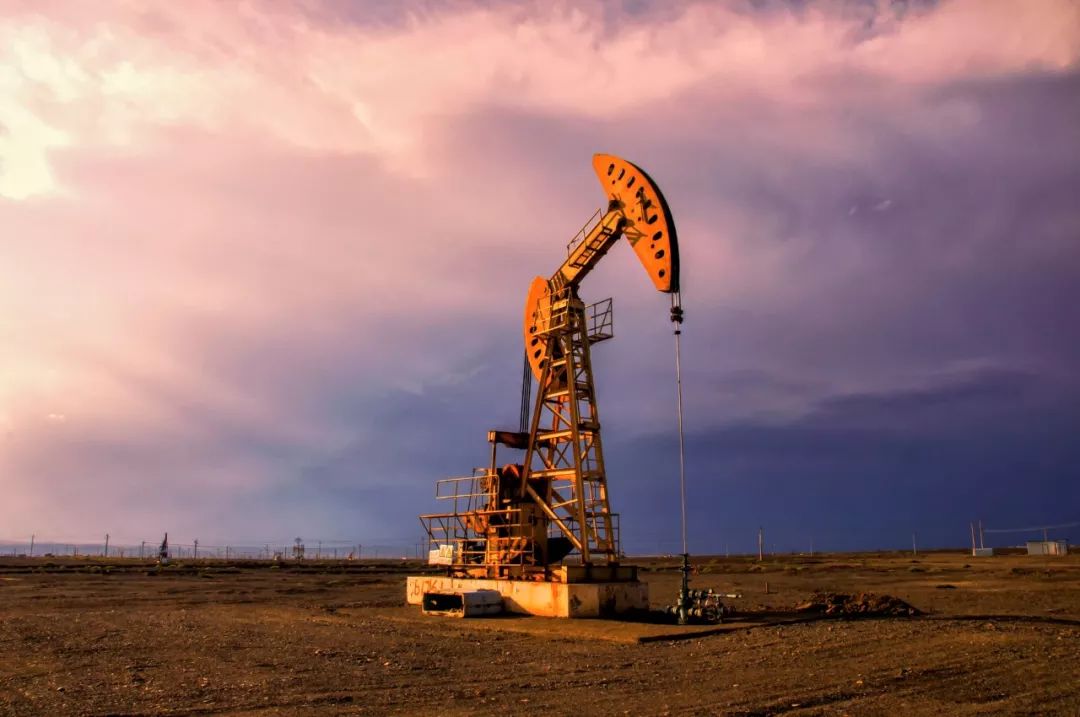 Oil Search and Santos have reached agreement on the merger ratio under the proposed merger. Wood Mackenzie research director Andrew Harwood said:
  "Overlapping interests in PNG, a strengthened financial platform and the potential for further portfolio synergies and optimisation provide strong strategic rationale for the merger.
  "Combining with Oil Search would immediately increase Santos' production by over one-third, to around 290 kboe/d. The impact of Oil Search's portfolio becomes more pronounced by the middle of the decade when it would contribute over half of growth to the combined production output.
  "At current commodity prices, the combined entity will generate significant free cash flow through 2021 and 2022. A stronger balance sheet will then provide a solid platform from which to invest in new development projects in Australia and PNG.
  "Capital reallocation within a larger portfolio, or strategic divestments would be likely to smooth out future outflows. The merged company will be able to proceed with existing farm-down processes at Dorado and Alaska from a position of strength.
  "We've been expecting to see more consolidation among international E&Ps, following the lead of the US independents that have sought strength and resilience in scale. The Santos - Oil Search merger follows the consolidation template, bringing together two firms with overlapping interests, building scale in a strategic resource theme, LNG in this case, and on terms that provide additional value upside potential for both sets of shareholders.
  "For Australia's E&P landscape, this might not be the last transformative deal we see this year, with BHP's Petroleum business and Woodside strongly rumoured to be in discussion on a similar match-up. The details of that potential deal remain unclear, but what is certain is that the energy transition will continue to drive consolidation within the oil and gas space, with long-term implications for not only the companies involved, but also Australia's oil and gas investment outlook."