Saudi Aramco records $11.8 in third-quarter 2020 net income, declares $18.75b dividend
2020-11-12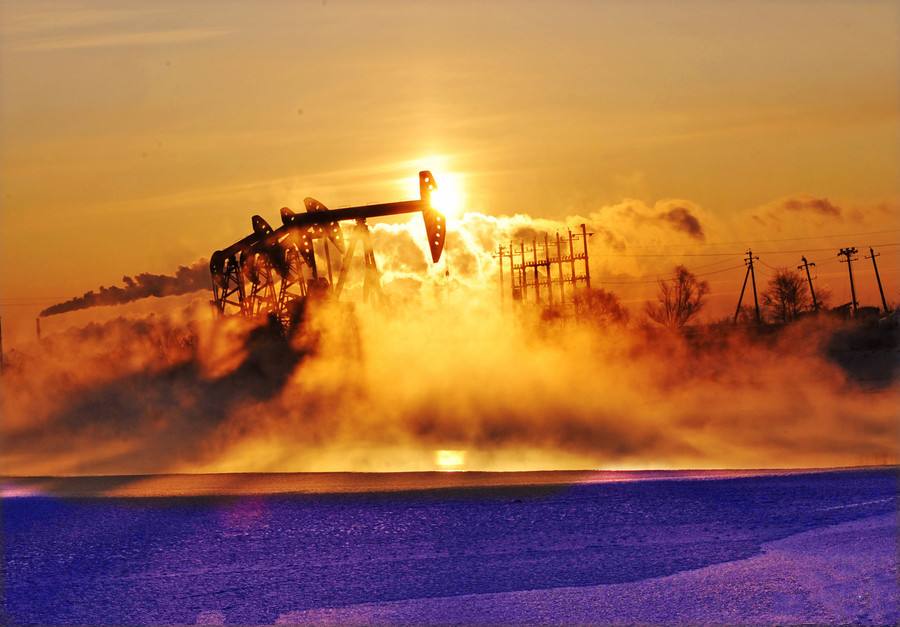 The Saudi oil giant Aramco recorded a net income of $11.8 billion between July and end September, while confirming that it will be paying another $18.75 billion as third quarter dividends.
This represents a 44.6 per cent drop from a year ago, dented by lower crude oil prices and volumes sold as the coronavirus crisis choked demand, according to Reuters. Weaker refining and chemicals margins also hit the company's net profit.
But the company says the third quarter still offered some positives. "We saw early signs of a recovery in the third quarter due to improved economic activity, despite the headwinds facing global energy markets," said Amin H. Nasser, Aramco President and CEO. "Aramco's integration with SABIC is proceeding as planned.
"Our resilience is supported by our unique scale, low upstream carbon intensity and low production costs. As the global economic and social landscape evolves, these strengths and our continued drive to lower GHG emissions mean we are well positioned to support the energy needs of the global economic recovery."