Berkshire Hathaway will buy natural gas assets
2020-07-10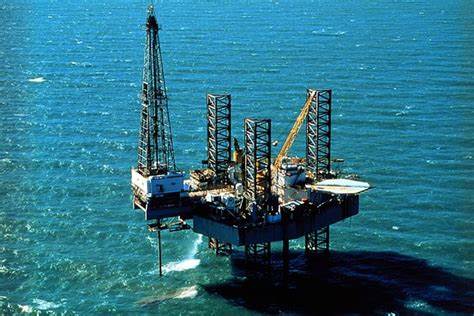 In its first deal since the economic downturn caused by coronavirus, Berkshire Hathaway is purchasing natural gas transmission and storage assets from Dominion Energy in a deal worth nearly $10 billion.
Berkshire Hathaway (BRKA) will pay $4 billion in cash for the assets in addition to assuming $5.7 billion in debt from Dominion Energy (D), the energy company said Sunday.
For Dominion, the deal is one in a series of moves it has made as it transitions away from the gas transmission business to becoming a "pure-play" regulated clean energy utility company. The company, which is headquartered in Richmond, Virginia, is one of the largest producers and transporters of energy in the nation, providing electricity or natural gas to 7 million customers in 20 states.
Also on Sunday, Dominion Energy and Duke Energy (DUK) announced the cancellation of the Atlantic Coast Pipeline, a natural gas pipeline initially announced in 2014 that had been set to stretch hundreds of miles across West Virginia, Virginia and North Carolina. The companies said that despite a recent win for the project in the US Supreme Court, ongoing delays, litigation and an expected increase in costs threatened the economic viability of the project.
The acquisition will grow Berkshire Hathaway's existing energy business, adding more than 7,700 miles of natural gas storage and transmission pipelines, and about 900 billion cubic feet of gas storage. The company currently provides energy service to more than 12 million electric and natural gas customers around the world.
As part of the deal, Berkshire will acquire full ownership of Dominion Energy Transmission, Questar Pipeline and Carolina Gas Transmission, as well as a 50% operating interest in Iroquois Gas Transmission System and a 25% operating interest in liquid natural gas shipping facility Cove Point.
The deal is expected to close in the fourth quarter of this year, pending regulatory approval.