EIA: US Oil Demand Set to Crash by 2.2 Million bbl/d in 2020
2020-05-14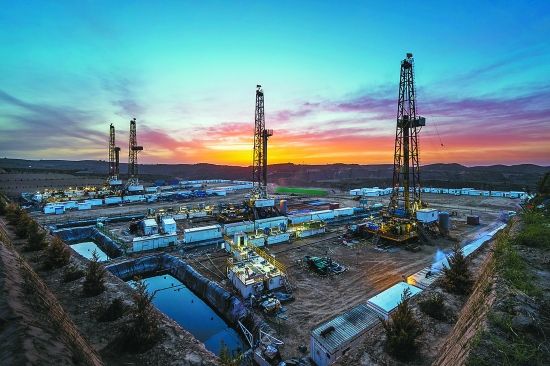 U.S. oil demand is set to crash by 2.2 million bbl/d in 2020 to 18.3 million bbl/d, the U.S. Energy Information Administration (EIA) said May 12, as the coronavirus pandemic restricts movement across the world and erodes fuel demand.
Meanwhile, U.S. crude production is expected to fall 540,000 bbl/d from last year's record high to 11.7 million bbl/d in 2020, the agency said, compared with its previous forecast for a decline of 470,000 bbl/d.
The EIA said it expects U.S. motor gasoline consumption to fall to an average of 7 million bbl/d in the second quarter from 8.6 million bbl/d in the first quarter, and gradually increase to 8.7 million bbl/d in the second half of the year.
The statistical arm of the U.S. Department of Energy now expects 2020 world oil demand to drop 8.1 million bbl/d to 92.6 million bbl/d, compared with a previous forecast for a drop of 5.2 million bbl/d.