Saudi energy minister backs OPEC+ oil cut extension, after Putin, MBS meet
2019-06-30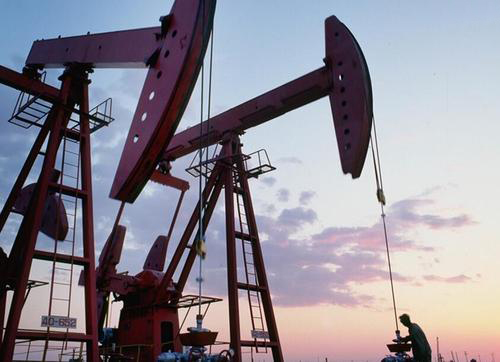 OPEC and its allies appear set to continue their oil supply cuts at the same levels through the first quarter of 2020, with the de facto leaders of the producer coalition -- Saudi energy minister Khalid al-Falih and Russian counterpart Alexander Novak -- endorsing a longer extension than previously signalled.
The OPEC/non-OPEC 1.2 million b/d cut agreement expires Sunday, and tepid oil demand growth forecasts and surging US production have many ministers backing a rollover to keep prices from slumping further. The coalition will meet in Vienna on Monday and Tuesday to decide how to proceed.
"I think it's most likely [an extension for] nine months, but we have to talk to other ministers," Falih said on arrival in the Austrian capital early Sunday. "My preference is for nine months."
He added that the cut volumes should remain the same and that he saw no need for deeper cuts, as some countries, such as Algeria and Iraq, have suggested. Even though demand growth was softening, "it's still healthy, more than 1 million b/d" and the market will balance in six to nine months, Falih said.
Novak said Saturday that continuing the cuts through March would take the agreement through winter, when Russia finds it harder to raise output due to harsh weather conditions.
"In the winter period it would be difficult to exit the deal, when demand is falling and in the summer period, demand rises. Therefore, it is most likely, most beneficial, to extend the deal for nine months," Novak said, according to the Prime news agency.
Cleanup of contaminated Russian crude in the Druzhba pipeline could also run into autumn, impacting production.
Much of the talk surrounding the agreement had centered around an extension through the end of the year. Russian President Vladimir Putin on Saturday first floated the possibility of a nine-month deal, after meeting Saudi Crown Prince Mohammed bin Salman at the G20 summit in Japan and declaring that the two countries were aligned on extending the cuts.
Any OPEC agreement would require a unanimous vote. OPEC will meet Monday, and Russia and the nine other non-OPEC partners in the cut accord will have talks on Tuesday.