Saudi Aramco, Air Products open Saudi Arabia's first hydrogen fuelling station
2019-06-11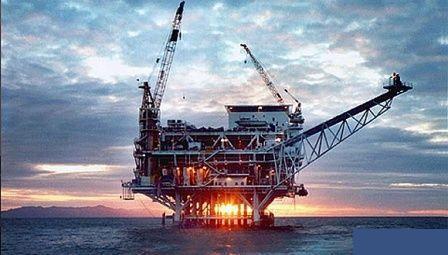 State oil giant Saudi Aramco said it has joined hands with Air Products, a world-leading industrial gases company in operation for over 75 years, to open the first hydrogen fuelling station at the latter's new technology centre in the Dhahran Techno Valley Science Park.
The pilot station will fuel an initial fleet of six Toyota Mirai fuel cell electric vehicles with high-purity compressed hydrogen, said a statement from Saudi Aramco.
The announcement comes amid growing international recognition of hydrogen's benefits. A report released last week by the International Energy Agency (IEA) concludes that hydrogen has vast potential to help the world reduce emissions while addressing its energy needs.
The new fuelling station combines Saudi Aramco's industrial and technological experience with Air Products' know-how and experience in the field of hydrogen fueling.
Saudi Aramco's president and CEO Amin H. Nasser said: "This pilot project represents an exciting opportunity for the duo to demonstrate the potential of hydrogen in the transport sector and its viability as a sustainable fuel for the future."